Gain control for your economic success
Your network is crucial for your communication infrastructure. It is responsible for trouble -free operation and economic success in your company. Therefore, it is our goal to support you in gaining full control over your network in the future. We are already successfully using these effective tools in the most critical infrastructures.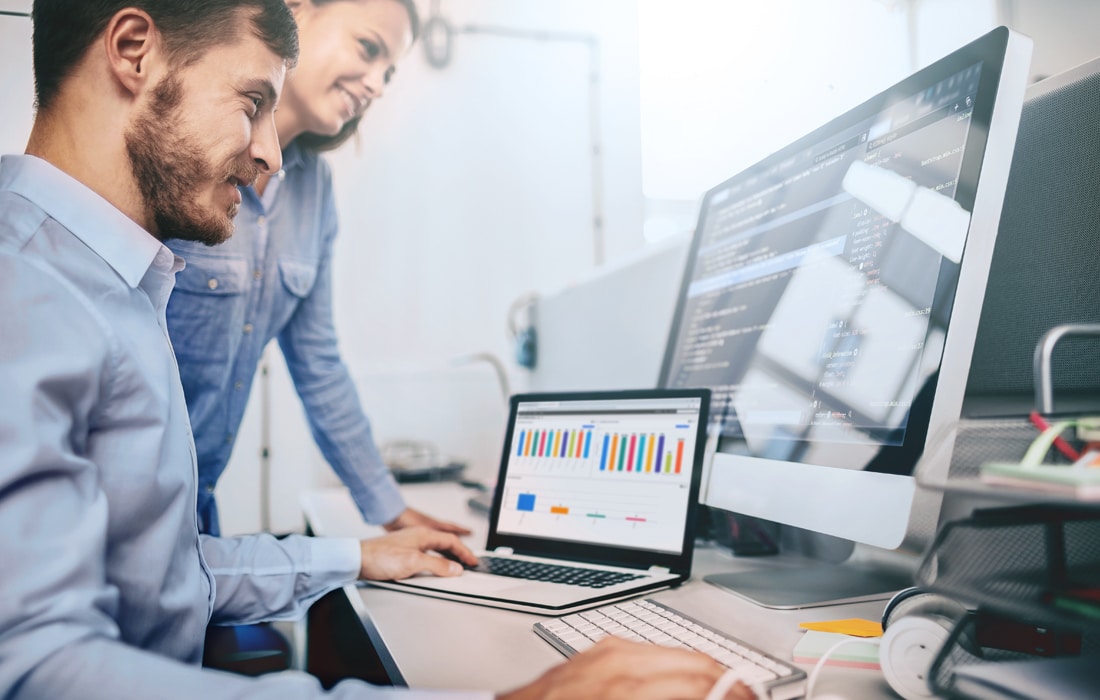 Solutions from CA Broadcom and Blue Planet – a Ciena Company: reliable, experienced and up-to-date.
Management Modules for DX NetOps Spectrum
With over 60 modules for DX NetOps Spectrum we create tailor-made solutions for all customer requirements.
Overview and security for your network infrastructure.
Device setup and traphandling can be challenging in large IT networks. The DICOS TrapRouter makes it easy!
Have we caught your interest? Would you like more information about our services and products or to arrange a demo? Contact us. We are happy to help you.